February 10th, 2013 by Luke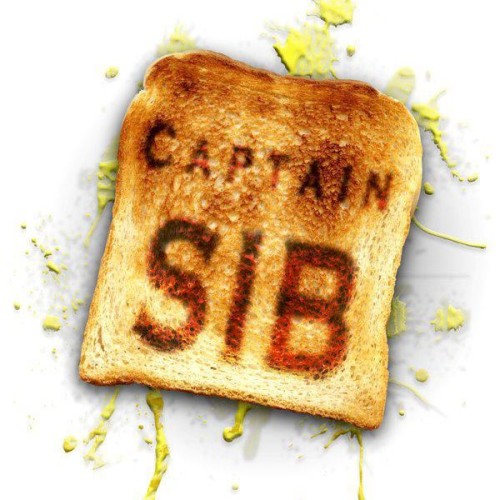 "Haven't you read the papers? Us neither." Is the opening quote from this weeks Captain Sib radio show. If you're not familiar with Captain Sib's work, it's fairly out of this world, quite literally. Although I'm not fully versed with the back story, the host of the show has what I can only guess is meant to be an alien co-host, who comes off somewhat delirious with his strange high pitched voice. The show is of course, not meant to be taken too seriously and is certainly good fun to listen to. So if you have a spare 60 minutes, give it a listen.
You are not authorized to see this part
Please, insert a valid
App ID
otherwise your plugin won't work.